THE FIRST CHOICE FOR AUSTRALIAN METAL MANUFACTURING
Having served Australian industries for over 60 years, we know a thing or two about laser cutting, sheet metal fabrication and metal forming. Our work is known far and wide for its high quality standards and our clients come from all over Australia for our superior service.
When you want the best in metal manufacturing look no further than AG Holding. Whether you require professional Laser Cutting, Folding, Welding, Fabrication or Powder Coating, we can do it all under the one roof of our state of the art factory in Carrum Downs, Victoria.
We've been using the team at AG for the best part of a decade now for our signage. They're reliable, well priced, lead times are always good and most importantly never promise anything they cannot deliver.
I've been using AGH for a couple of years now. I keep coming back to them as I am continually impressed by their friendly and professional staff, timeliness in completing orders, very reasonable pricing, and flawless standard of quality every time! Highly recommended!!!
Metal laser cutting business with top of the range equipment. I have been using them for almost 20 years. They have always supplied top quality stainless steel parts as per my design. with extra finishes if required such as rumbling, bending.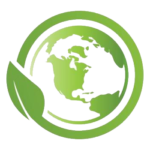 AG Holding pride ourselves on being a progressive company with a responsibility to society to ensure all manufacturing and internal operations are undertaken in an environmentally responsible and sustainable manner to ensure everyones futures. Read more.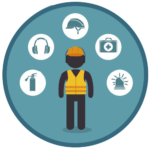 As part of our commitment to achieving the principles of health and safety described in AS/NZS ISO 45001:2018 in our organization; we recognize a moral and legal responsibility to provide safe and healthy work environments for our workers, sub-contractors, customers and guests. Read more.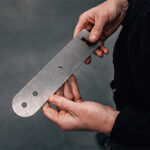 AG Holding will conduct all our business in a manner that consistently meets or exceeds the requirements set by our stakeholders, Australian legislation and the AS/NZS ISO9001:2016 and AS/NZS ISO 3834:2008 standards. To achieve this, we are committed to delivering excellence and the continual improvement of all operations, products and services. Read more.